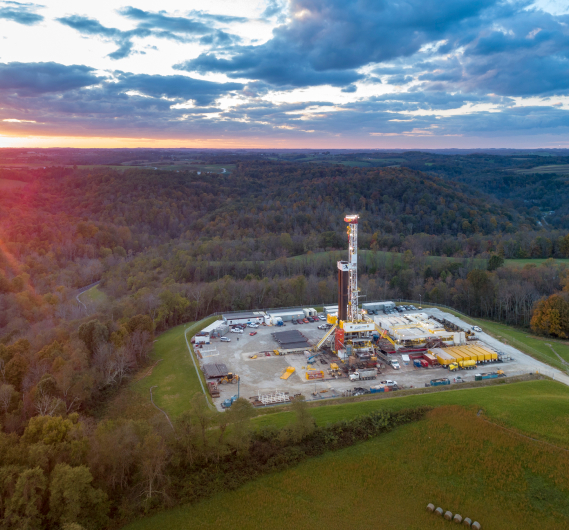 Ascent is committed to creating a sustainable business that improves the quality of life for all people through the delivery of clean, reliable and affordable energy. We continue to prioritize our strong ESG focus while also delivering on our operational and financial goals and creating value for our stakeholders. Our 2021 ESG report highlights Ascent's environmental, social and governance initiatives and performance and states our goals for the future.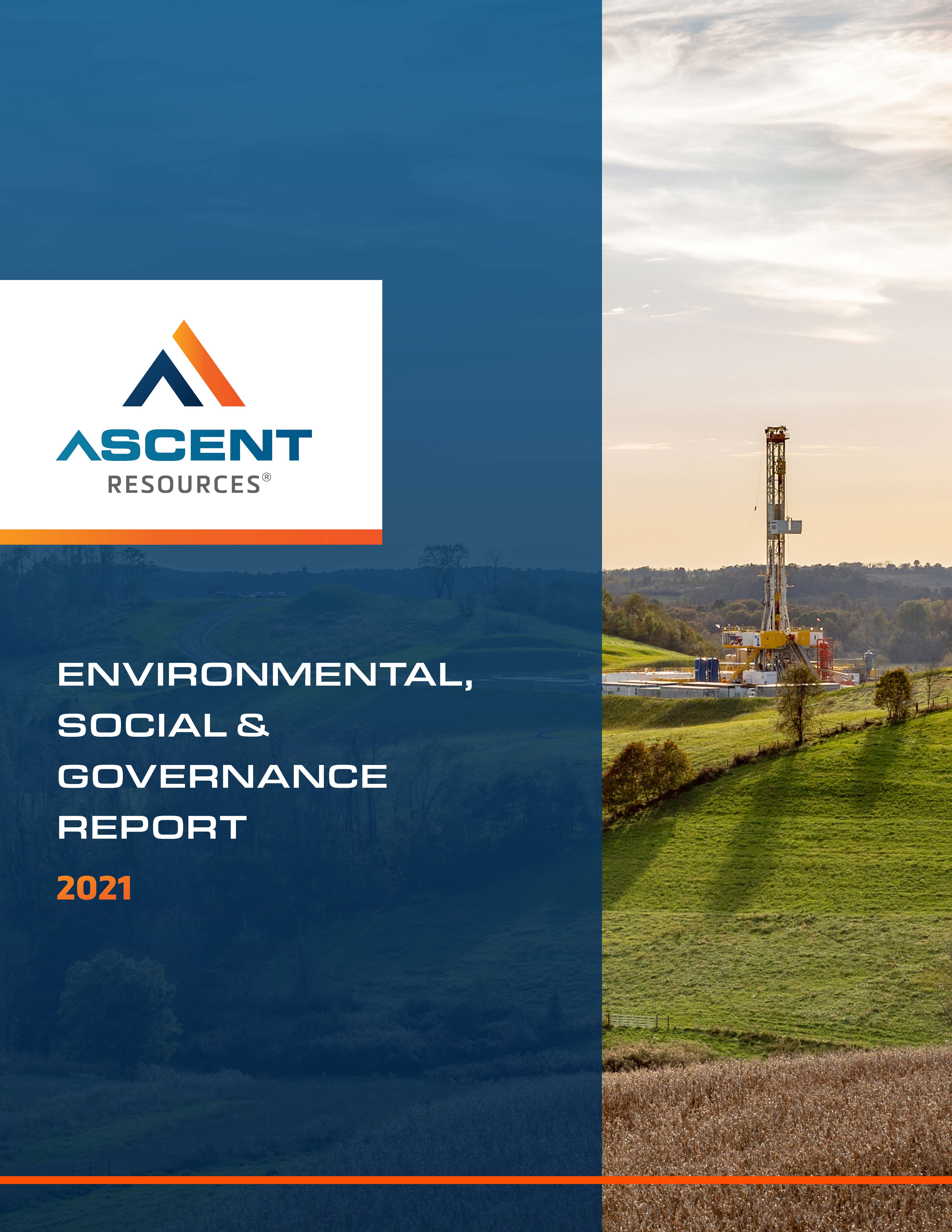 2021 Environmental, Social and Governance Report
Our commitment to a sustainable future and corporate responsibility is detailed in our annual ESG report.
Download full report